Starbons Ltd is celebrating success – having been chosen from an international field of candidates to be a BioVoice innovation challenge partner.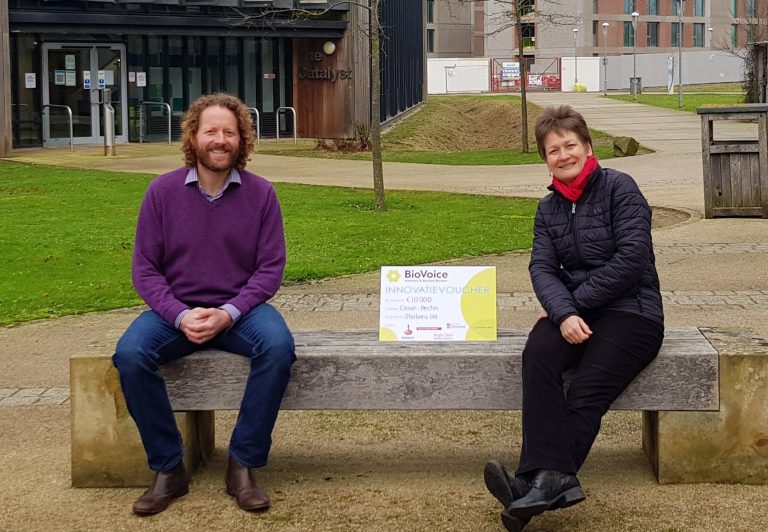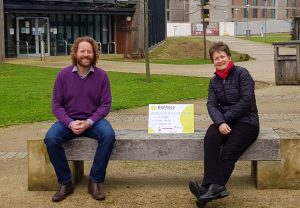 The competition was organised by the BioVoice Innovation and Business Booster in the Netherlands. Overall, there were 85 applications, of which 32 companies were selected to participate. Following a  rigorous selection process Starbons was successfully awarded one of 8 prestigious innovation contracts, worth Euro 10,000, to work on a project alongside Dutch circular economy industry champion Royal Cosun. Cosun is a Euro 2000M business that produces not just vegetable ingredients and foodstuffs for people and animals (such as sugar beet) but also biobased solutions and green energy.
Cosun had laid down the gauntlet for innovative businesses to propose projects which will valorize pectin derived from waste sugar beet. Starbon® materials are produced from polysaccharides (including pectin) and their end use applications can be found in high added value markets such as API (Active Pharmaceutical Ingredient) isolation, precious metal recovery and certain medical devices. Starbons may be a small start-up business but does have a big ambition to be the leading technology company in the field of specialty separations. So there's a very good opportunity to derive mutual benefit.
Furthermore, it was imperative for Cosun and the competition's funding partner Rabobank, that the project should not only have commercial potential but also meet certain green criteria plus the potential to deliver a substantial contribution towards Sustainable Development Goals.
The competition started in April 2020 and ran through to the end of September with the presentation ceremony taking place on Friday 2nd October. On account of COVID-19 the entire process had to go digital – including the concluding celebration ceremony when the innovation vouchers were presented to the winning companies (in "normal times" winners would have travelled to the Netherlands to receive their prize). Despite the challenges presented by a 100% digital platform, the competition process worked very smoothly with Starbons already able to establish an excellent working relationship with Cosun, demonstrating all stakeholders' abilities to pivot and adapt in true entrepreneurial spirt!
The technical project work will primarily be undertaken in the UK, in York. Starbons is proud to be continuing its association with the University of York's Green Chemistry Centre of Excellence (GCCE) and the Biorenewables Development Centre (where pilot quantities of new materials are currently produced).